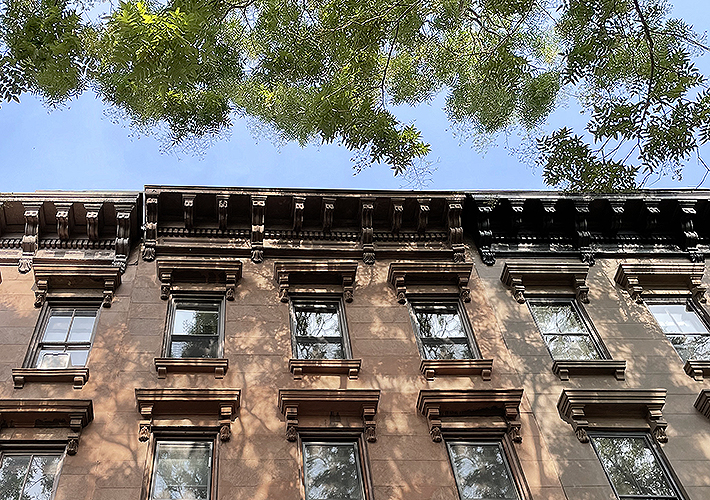 On the boards: Our first Passive House
We are excited to be well ahead in design of our first Passive House!
Super-insulated to cut heating and cooling needs to up to a quarter of conventional homes, this project moves us forward on the path to significantly cut greenhouse gas emissions. But there are many more benefits: A 24/7 ventilation system removes stale air and constantly introduces highly filtered, fresh outside air, vastly improving indoor air quality. A very carefully sealed and insulated building envelope much reduces outside noise for super quiet living. And yes: All of that in an over 100 year old landmarked Brooklyn brownstone.