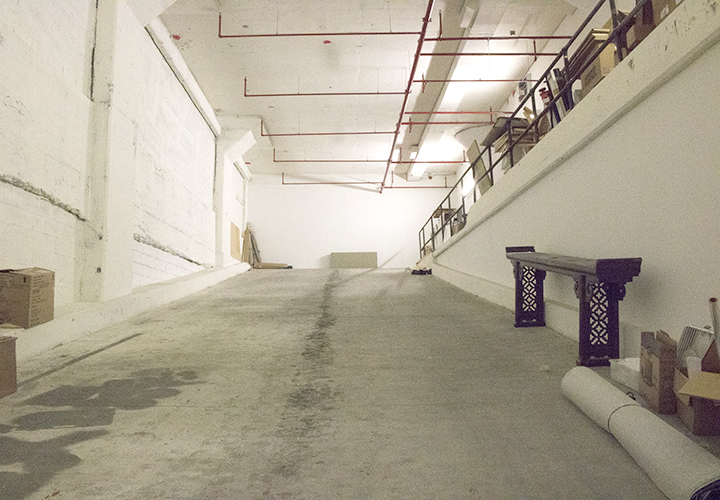 News from 1000 Dean Street, Brooklyn
1000 Dean Street, the Studebaker building, is expanding within!
Before it was converted to office space, this building was a Studebaker car service station with vehicle ramps from street level to 4th floor. During the recent renovation, the vehicle ramps between each floor were walled off due to cost reasons and remained unused space.
YUN Architecture is now converting these dramatic ramp spaces into offices, providing over 2,000 SF. spaces each. New rows of windows in the exterior facade will provide excellent natural light.