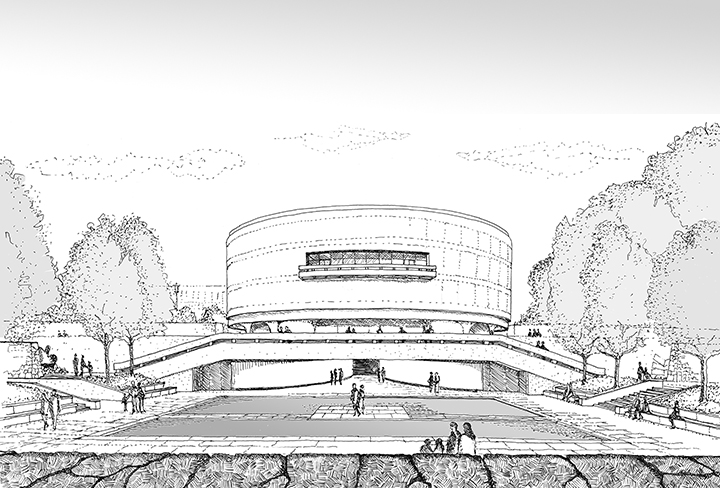 Hirshhorn Sculpture Garden passes preliminary plan approval
Our project at the National Mall in Washington DC received preliminary approval on December 03 from the National Capital Planning Commission.
The revitalization of the sculpture garden provides much needed upgrades to aging infrastructure and adds new opportunities for sculpture display, performance art and temporary events. The project also has strong support from the local community, national preservation groups, the museum board and the Smithsonian Institution. As part of the design team, together with artist Hiroshi Sugimoto, New Material Research Laboratory and Quinn Evans Architects, we are continuing to refine the design, for final approval in 2021.