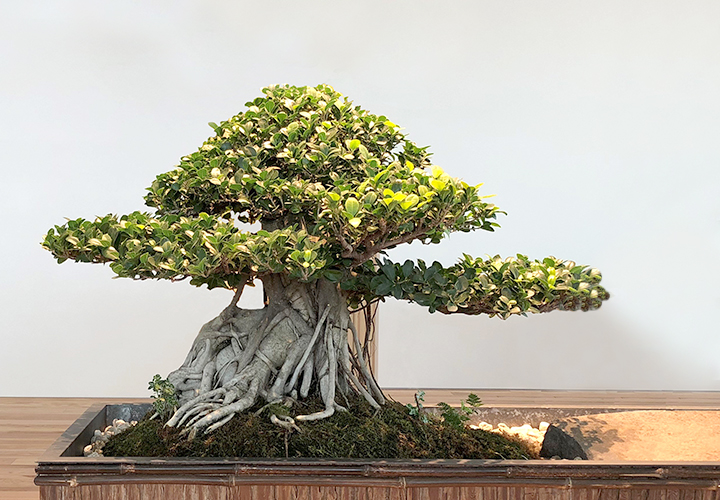 Bonsai trees arrive at Park Avenue apartment
80 year-old bonsai trees were delivered and installed at our Park Avenue Residence.
The trees were originally grown in China in tropical conditions. Julian Velasco from Brooklyn Root Design selected them, pruned and prepared them for the delicate transfer to an indoor environment on a high New York apartment floor. Especially designed artificial lighting supplements natural light through windows and keeps the trees healthy year-round.